Nasty business at the castle
Caractéristiques
Theme: History
Period: Contemporary
Genre: Crime
Mode of investigation: Static
Crime scene: Lounge of a castle
Length: 1h30
Version française : Sale histoire au château
Objectives: Team building, Incentive
The castle is buzzing. Everyone is adding the finishing touches to the exhibition dedicated to the explorer Paul-Henry Monfray.
The former home of the adventurer will be the setting for this international exhibition presenting his possessions. These rare artefacts from all over the world will be brought together for the first time and presented to the public.
Amidst the ongoing preparations, the body of Paul Jones, a local businessman in civil engineering, is found in the living room of the castle.
Who could held something against Paul Jones, an ordinary man?
Jealousy? Corruption? Falsified invoices? Something to do with the exhibition?
The characters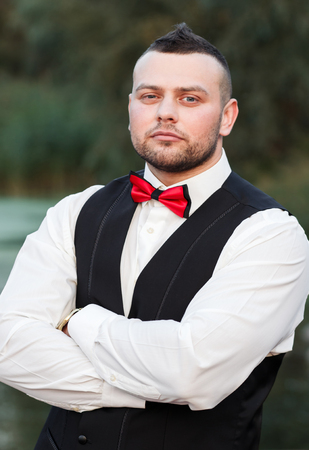 Fred
Werner

Suspect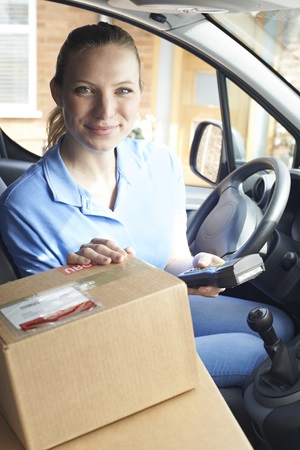 Lou
Marquez

Suspect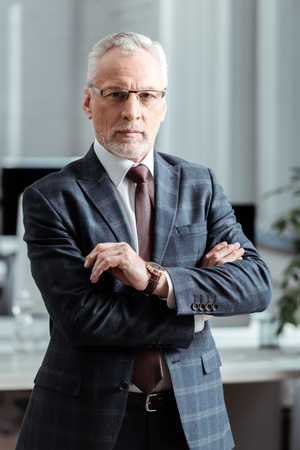 Dominique
Marty

Witness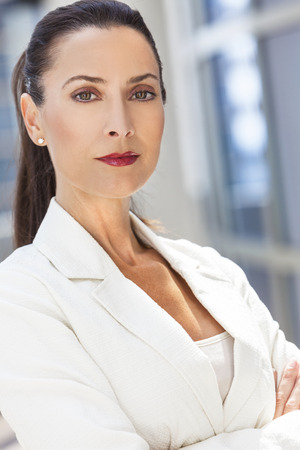 Suzan
Granger

Suspect