Death in the paddock
Theme: Formula 1
Period: Contemporary
Genre: Crime
Mode of investigation: Static
Crime scene: Car park of the paddock of an F1 team
Length: 2h
Objectives: Team building, Incentive
Patrick Trenton is leading the Formula One World Championship with his Debelmont car. He just needs a couple of points to be crowned World Champion.
The race of the Saint-Clément Grand Prix has just begun. Pat, as his fans call him, has started from pole position. For the pilot and for the constructor, everything will be decided here, in this last race of the season.
Alex Beauregard, head of the model agency that hires the pitbabes for the Debelmont team, bursts in the paddock, panic-stricken. She's just discovered the dead body of Patrick Trenton in the car park.
But then, who is currently driving the Debelmont car & leading the race?
The 4 characters of the story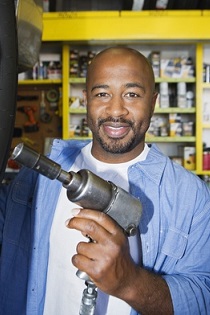 Paul
Chombard

Suspect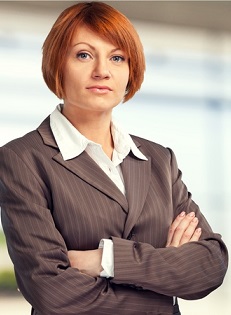 Karine
Debelmont

Suspect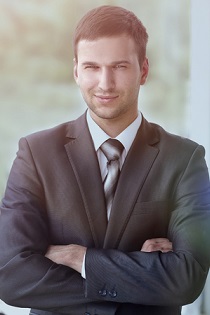 William
Valenberg

Suspect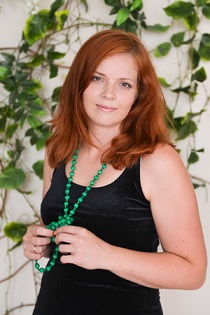 Alex
Beauregard

Witness