Final Cut
Caractéristiques
Theme: Cinema
Period: Contemporary
Genre: Crime
Mode of investigation: Static
Crime scene: On a bed in a bedroom
Length: 2h
Version française : Clap de fin
Objectives: Team building, Incentive
Olivia Deschamps, a film producer, has invited, friends, colleagues and relatives to a fancy dress birthday party. The them is of course the cinema.
Unforunately, she will not enjoy her party. She is found dead in her bedroom while all the guests were waiting for her.
Jealousy ? Professionnal rivalry ?
It is a sad ending for Olivia.
The characters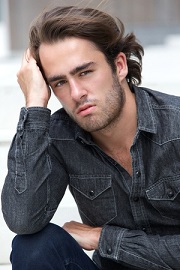 Trevor
McMillan

Suspect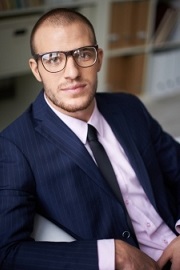 Andrea
Santenac

Suspect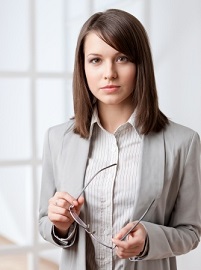 Lou
Martinez

Witness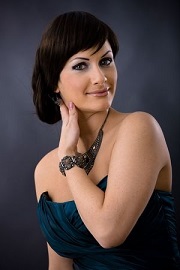 Karen
de Lucia

Suspect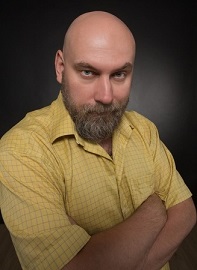 Bertrand
Chancel

Suspect