Let it snow
Caractéristiques
Theme:
Period: Contemporary
Genre: Crime
Mode of investigation: Static
Crime scene: On the ground (in the Holiday market)
Length: 2h
Version française : Embûche de Noël
Objectives: Team building, Incentive
Santa Claus shouldn't have come to town...
He wouldn't have ended this way.
Santa, a man called Simon Duval, has been murdered, no doubt about it.
Who could have been this mad at him?
What did he do to deserve this?
Had he ended up on the naughty list?
Was someone coveting something in his sack?
The characters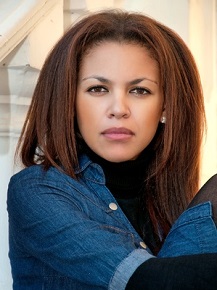 Danny
Fabre

Suspect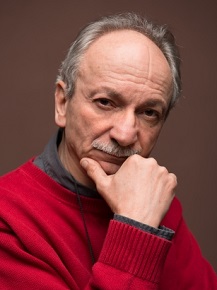 Lou
Samet

Suspect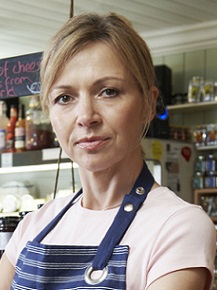 Dom
Garel

Suspect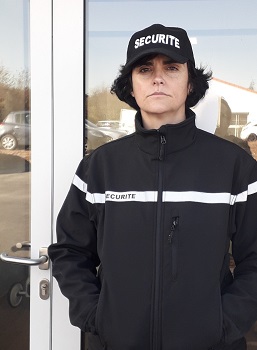 Andrea
Riquet

Witness