Masquerade
Caractéristiques
Themes: Family, Fancy dress party, New Year's Eve party
Period: Contemporary
Genre: Crime
Mode of investigation: Static
Crime scene: In any place
Length: 2h
Objectives: Team building, Incentive
Like every year, the Korzec family, which has made its fortune in party accessories and costumes, organizes a big costume party for Halloween.
Cousins dress up on the same theme.
This year, the reunion is shortened by the brutal death in the middle of the feast of a family member: Mélinda Korzec.
What happened under her mask?
And who was under the other masks?
The characters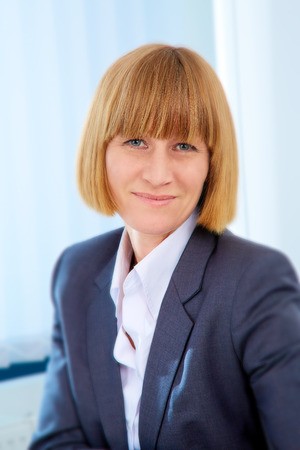 Andrea
Korzec

Suspect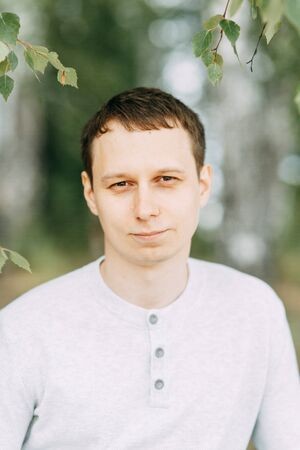 Lou
Korzec

Suspect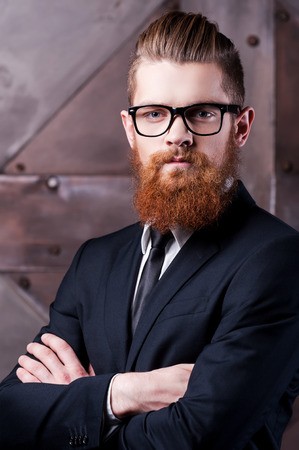 Danny
Rondeau

Witness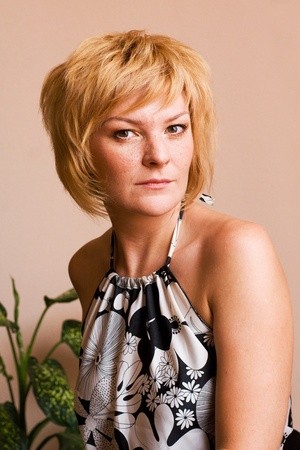 Charly
Korzec

Suspect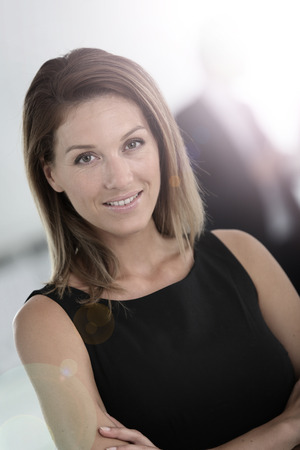 Gabrielle
Korzec

Suspect