The Lyon's share
Caractéristiques
Themes: , French gastronomy
Period: Contemporary
Genre: Crime
Mode of investigation: Static or ambulatory
Crime scene: Sitting at a restaurant table
Length: 1h30
Version française : A Lyon un mort ce soir
Objectives: Team building, Incentive
On June 4, 2015, Pierre Focus, the famous chef at the head of twenty starred restaurants, has a coffee with a friend in Old Lyon.
Suddenly, Pierre Focus collapsed on the table; and the next moment after the man at his table disappeared!
A young woman also takes the opportunity to slip away discreetly...
Is this a plot?
Was anyone coveting Pierre Focus's empire?
The characters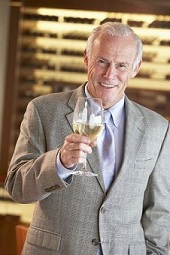 Andrea
Mantigo

Witness
Alex
Lemaître

Suspect
Manu
Guillemay

Suspect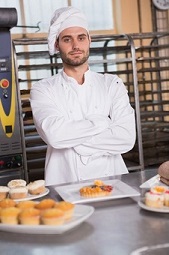 Jules
Marchal

Suspect