Branch Management
Caractéristiques
Themes: Organic agriculture, Tourism
Period: Contemporary
Genre: Crime
Mode of investigation: Static
Crime scene: In a forest, on the ground
Length: 2h
Version française : Promenons-nous dans les bois
Objectives: Team building, Incentive
Johanna Lebrun has been found dead deep in the country, in the Aurume Forest close to Saint-Clément.
Of course she was an expert in soil analysis, but it is not a reason to be found six feet under so young.
Did she suspect something?
Was she on the track of someone?
Was she after something for herself alone?
Who could have anything against her?
The characters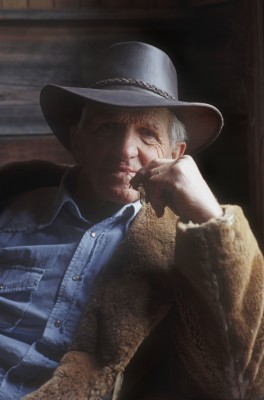 Claude
Castillon

Suspect
Camille
Demontrail

Suspect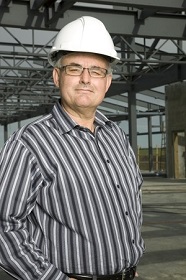 Jacky
Mayence

Suspect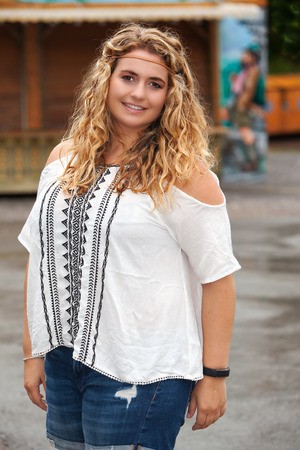 Lou
Dragonnet

Suspect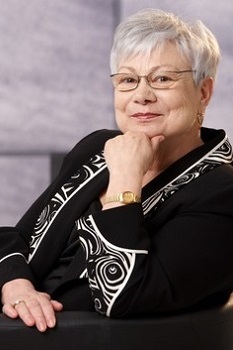 Dominique
Perron

Suspect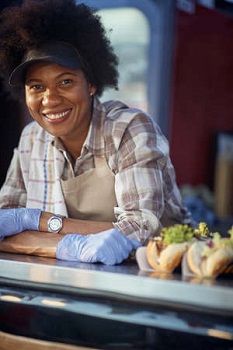 Alexis
Ragueneau

Witness