Another Bloody Meeting
Themes: Consulting, Business
Period: Contemporary
Genre: Crime
Mode of investigation: Static
Crime scene: Meeting room
Length: 2h30
Objectives: Team building, Incentive
Raphaël Garnier was found with a pencil jutting out of his heart just before the project progress meeting.
Did he have in his possession something that others coveted?
Did someone want to shut him up?
Was he hiding a secret ?
These are all questions you must answer during this murder investigation party.
One month notice required
The 6 characters of the story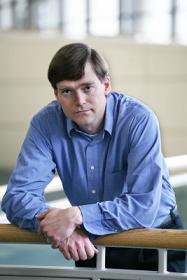 Gaël
Cerdan

Suspect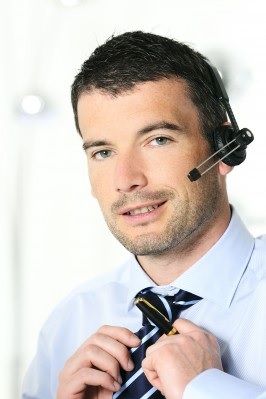 Danny
Dramond

Witness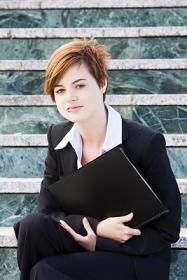 Fred
Lefèvre

Suspect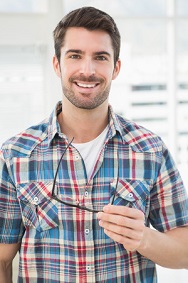 Gérard
Lemoine

Suspect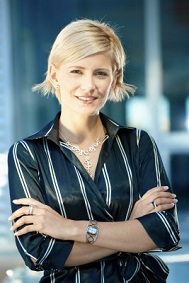 Béatrice
Rivière

Suspect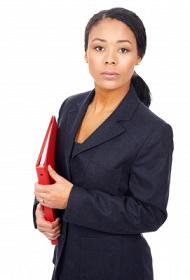 Adèle
Maudhuy

Suspect