Last Take
Caractéristiques
Theme: Cinema
Period: Contemporary
Genre: Crime
Mode of investigation: Static
Crime scene: On the floor, in any place
Length: 1h30
Version française : Dernière prise
Objectives: Team building, Incentive
Géraldine Grimaud was a 27-year-old singer and actress who for 15 years had a brilliant career.
She had worked with prestigious directors and she carefully chose her roles.
Unfortunately, during the rehearsal of the shooting of an action scene, she is fatally hit by a bullet.
Is this really an accident?
Did her dazzling success bother someone?
The characters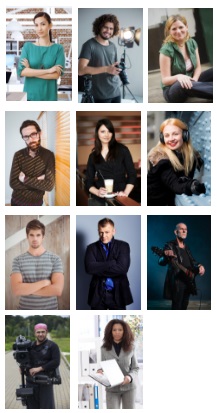 Film
crew

Suspect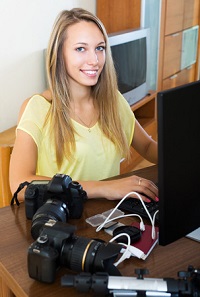 Lou
Bramal

Witness