Pacific Whale
Caractéristiques
Themes: Nature, Science, Treasure
Period: Contemporary
Genre: Crime
Mode of investigation: Static
Crime scene: On the floor (anywhere)
Length: 1h30
Version française : Pacifique Baleine
Objectives: Team building, Incentive
Julie Talbot was a whale specialist. She was about to lead an expedition in the South Pacific Ocean to observe the effects of floating plastic waste on whales.
The name of the expedition is Pacific Whale.
Alas, she will never leave, because she has been found dead, one month before departure.
Were her discoveries during the expedition susceptible to reveal something inconvenient ?
Did someone want to take her place?
The characters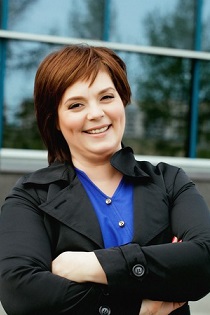 Alex
Berlac

Witness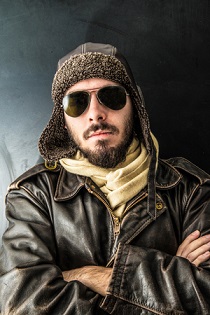 Igor
Roubrov

Suspect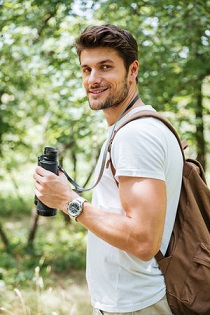 Chris
Lamoret

Suspect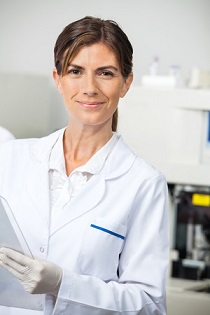 Dominique
Frossart

Suspect