One for the road
Caractéristiques
Themes: Business, Travel
Period: Contemporary
Genre: Crime
Mode of investigation: Static
Crime scene: Sitting at a restaurant table
Length: 1h30
Version française : Un dernier pour la route
Objectives: Team building, Incentive
Paul Esposito had been missing for several years. Many considered him dead... and liked it this way. But he's just reappeared out of nowhere...
Why has Paul Esposito invited some of his acquaintances to have dinner with him?
Does he have secrets to reveal?
Does he want to make amends?
Does he seek revenge?
He won't be able to answer these questions, as he's been found dead right before the meal...
The characters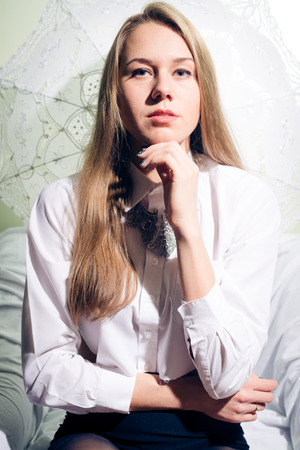 Janice
Cambell

Suspect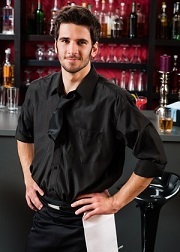 Fred
Stevens

Witness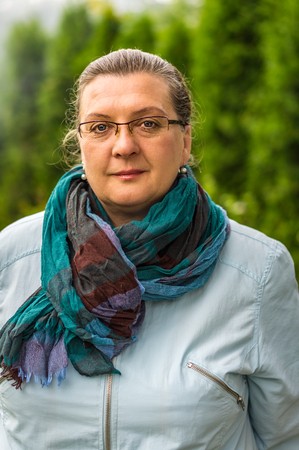 Emma
Poulard

Suspect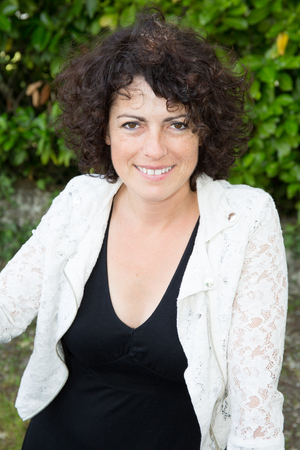 Béatrice
Rivière

Suspect