Computer Assisted Murder
Caractéristiques
Themes: French gastronomy, Hotel, Publishing
Period: Contemporary
Genre: Crime
Mode of investigation: Static
Crime scene: Hotel room
Length: 1h30
Version française : Room sévices
Objectives: Team building, Incentive
Location: Saint Clément, France
January 25th, 2011, mid-afternoon. Everything is quiet at Le Gourmet, the luxurious restaurant of the Grand Hotel, in Saint Clement.
One of the most exacting critics of a famous gastronomic guide stays at the hotel for her annual visit and the writing of her evaluation.
Alas, her lifeless body is found lying on the bedroom floor.
Professional or personal problem?
Probably not food poisoning.
The characters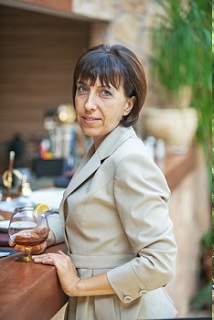 Sam
Batignole

Suspect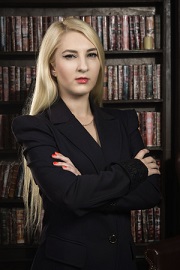 Chris
McFerson

Suspect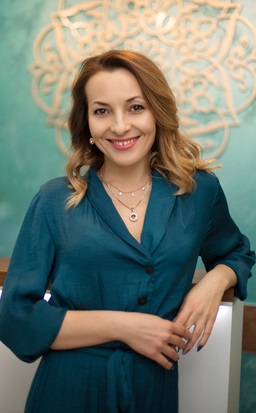 Manu
Dupuy

Witness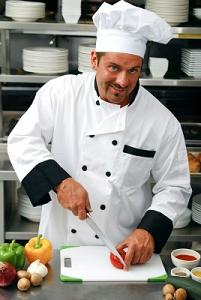 Alex
Johansen

Suspect