Pick Pocket Rocket
Caractéristiques
Theme: Aeronautics
Period: Contemporary
Genre: Theft
Mode of investigation: Static
Crime scene: Concorde in the Aeroscopia Museum in Toulouse
Length: 2h
Version française : Vol aux instruments
Objectives: Team building, Incentive
The exceptional exhibition on the legendary Concorde is almost ready at the Aeroscopia Museum.
Photos and rare objects will be on display for the public.
While the security guard is making his last round he discovers that an object is missing from one of the exhibition showcases.
The machmeter from the first Concorde has disappeared.
A flight instrument of high value that has been lent by a collector!
The characters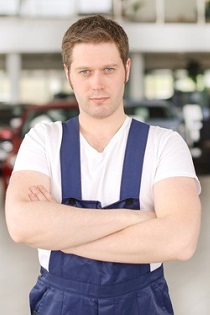 Andrea
Pinot

Suspect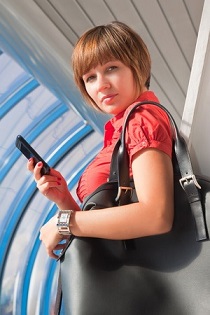 Dominique
Mercade

Suspect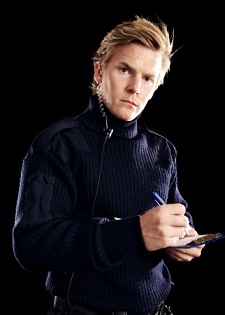 Camille
Nalet

Witness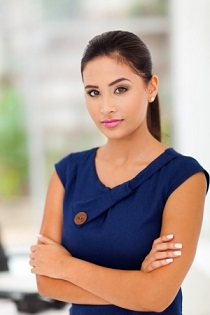 Alex
Duval

Suspect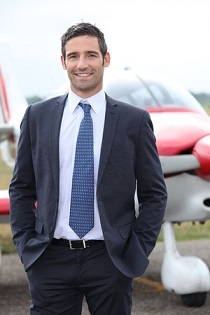 Sam
McDougall

Suspect